Please find below a list of events in the next few weeks, to attend these events please contact Shannon or Anthony at the TOMNET Centre – 07 4638 9080.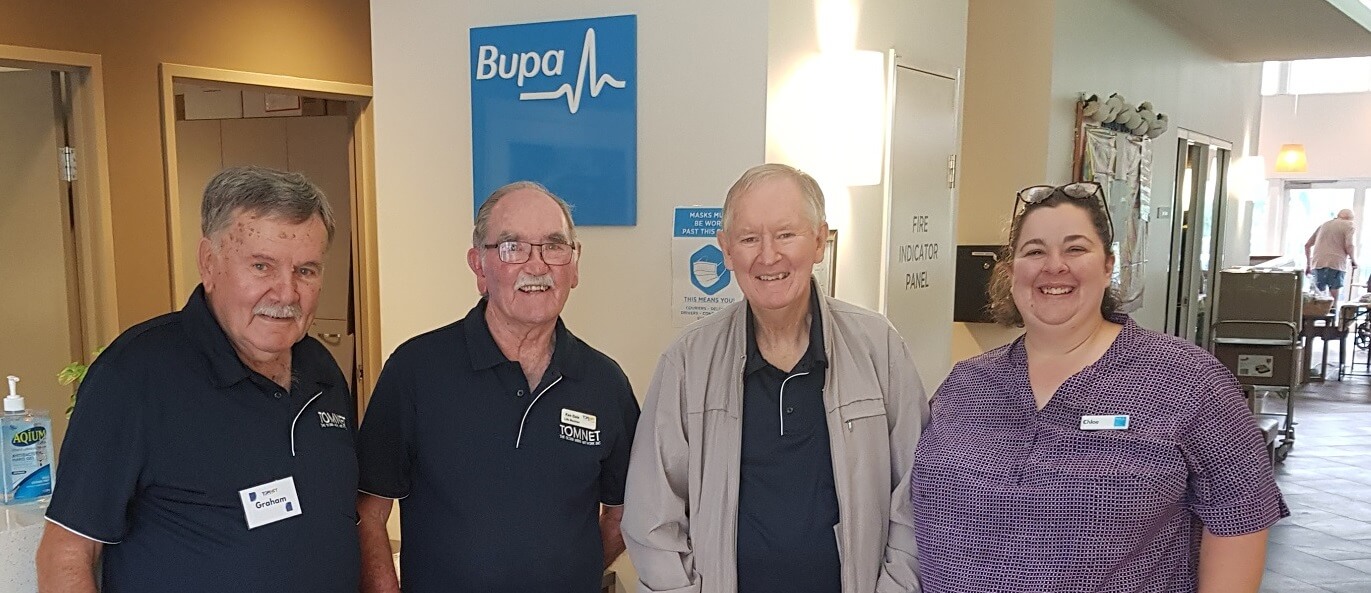 Wednesday 12th april 2023
Meeting starts at 10am, finishes 12.30pm
FREE Barbecue
Guest Speaker: Peter Hardwick (The Chronicle)
Find out what has been happening at TOMNET and meet with your mates.
279 Geddes St, Centenary Heights QLD 4350
Lunch at South Toowoomba Bowls Club (Club Toowoomba)
Starts at midday.
ANZAC Day – TOMNET Closed
Syme's Thorpe Men's Meeting – for ANZAC Day
wednesday 26th april 2023
Men's get together for ANZAC Day at Symes Thorpe. Contact Anthony to be involved.
Glenvale Village Men's Meeting
St Vincent's Men's Meeting
To attend any of these events, pease contact Shannon or Anthony on 07 4638 9080 or email us at admin@tomnet.org.au
Call 07 4638 9080
(Monday to Friday 8.30am to 4pm)