the retired blokes' program
For many men it can be hard to know where to start and what to plan after a structured career.
If you are struggling with retirement, need new ideas, or just need to talk. TOMNET's
Retired Blokes' Program

is the answer you are looking for.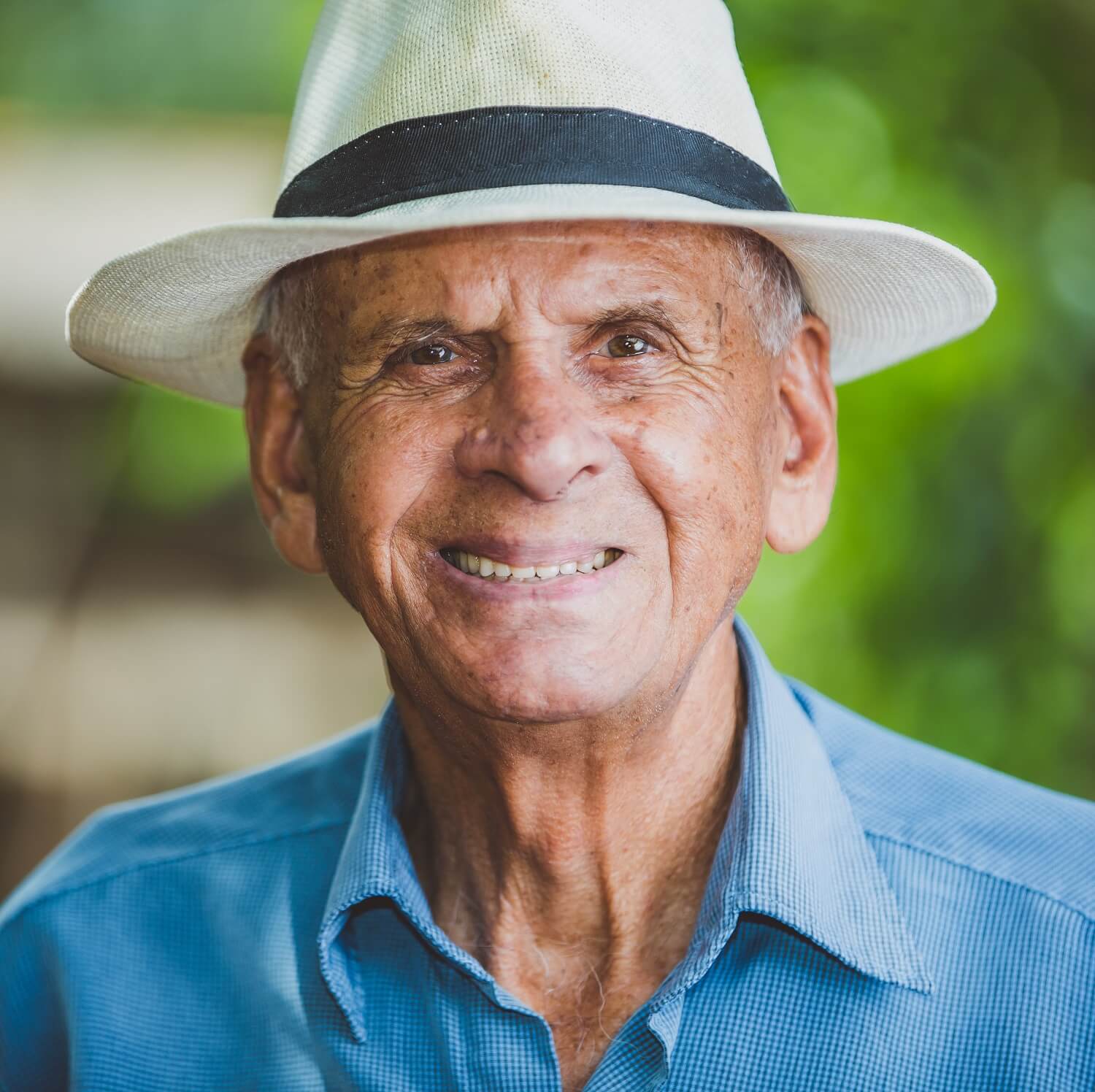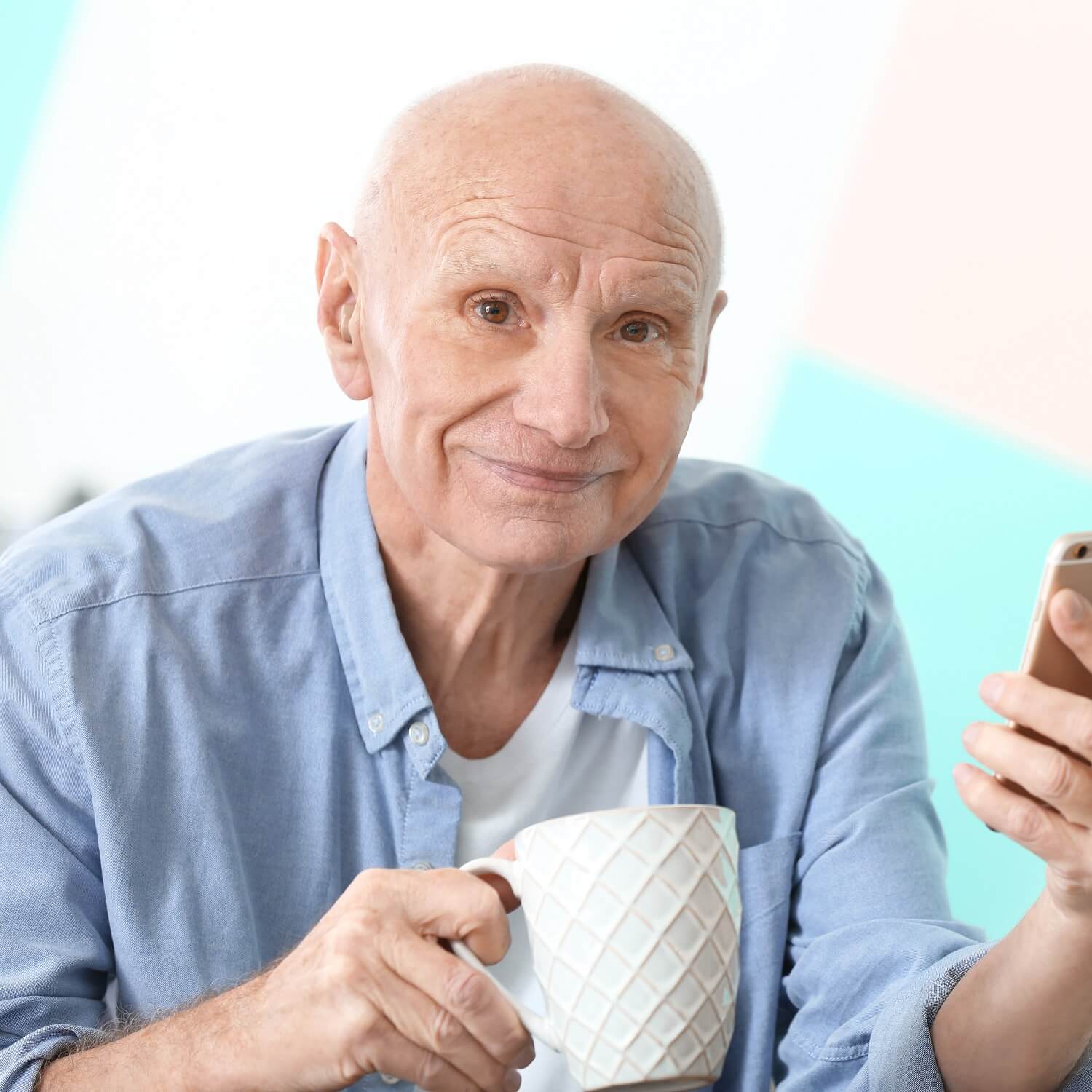 At the introductory meeting, trained facilitators will meet with you to talk about career and discuss where you are at right now with your retirement experience.
Depending on your current circumstances, you may need several sessions to help you find your pathway to a meaningful retirement. On average, it often takes 4 – 6 sessions, usually once a week. During the first session, you and your facilitator will work out a schedule together that suits.
What's your biggest challenge at this point?
What inspires you the most?
What steps can you take towards a better retirement?
I wish I'd completed the program much earlier in retirement. I would have been motivated to get involved much earlier on.
Stan, 78
While some men do retirement well, many are unprepared for the emotional impacts retirement can bring. We will discuss some of your own challenges in a confidential environment and provide you with strategies to manage them.
Find new activities that suit your lifestyle and health situation – social or volunteering
It will still be up to YOU to take action on your plan. With a bit of planning, it could change your life. What's stopping you?
We can meet you either face to face, via telephone or zoom to discuss your current retirement plans and help you find your pathway to a meaningful retirement.
Download the Brochure
Download our Retired Blokes' brochure.
Click here to access, print out, send to a mate, or read for yourself.
Opening Hours
Monday to Thursday | 8.30 a.m. to 4.00 p.m.
Closed public holidays
How to find us?
223 Hume St, Toowoomba Qld 4350