VOLUNTEERING IN THE COMMUNITY
Contact the team at the TOMNET Centre to enquire about any of the following Volunteer programs available for retiring, or retired men. Call 4638 9080 or use the contact form on the front page to find out more.
RESIDENTIAL AGED CARE VISITING
WE regularly visit male residents in aged care facilities, listening to, and celebrating their life stories, helping them deal with the stress of transition, and reducing loneliness.
TELEPHONE SUPPORT PROGRAM
WE provide regular phone calls to Members who are isolated and unable to attend regular TOMNET activities.
PEER SUPPORT PROGRAM
WE provide support to our affiliated groups across South-West Queensland, and help establish new peer groups.
PCYC BRAKING THE CYCLE PROGRAM
WE partner with the PCYC program, which enables learner drivers to obtain the required number of hours to achieve their licence. The program supports disadvantaged young people to develop core life skills and increase employment opportunities.
BARBECUE TEAM
Our barbecue team provides a hassle free service, cooking at regular events for community organisations and local businesses. This is a great way to meet new people, building friendships along the way.
MENTORING PROGRAM
WE support and enhance the lives of disadvantaged youth through sharing their skills, capacity, and life experiences. The TOMNET Mentoring programs connect primary school children and young adults with Volunteers.
YOUTH HOMELESS PROGRAM
WE engage with disadvantaged youth in a National program designed to teach skills necessary for living in the community. Volunteers share their skills and knowledge, building trust, and friendship.
TOMNET Volunteers support and enhance the lives of disadvantaged youth through sharing skills and life experiences by Mentoring at the Toowoomba Flexischool.
Volunteering Australia is the National peak body for volunteering working to advance volunteering in the Australian community.
TOMNET is a registered member of Volunteering Australia. TOMNET supports and encourages older men to be involved with their community by helping other older men deal with retirement, depression, isolation and grief.
Our Volunteers having a positive impact on your community.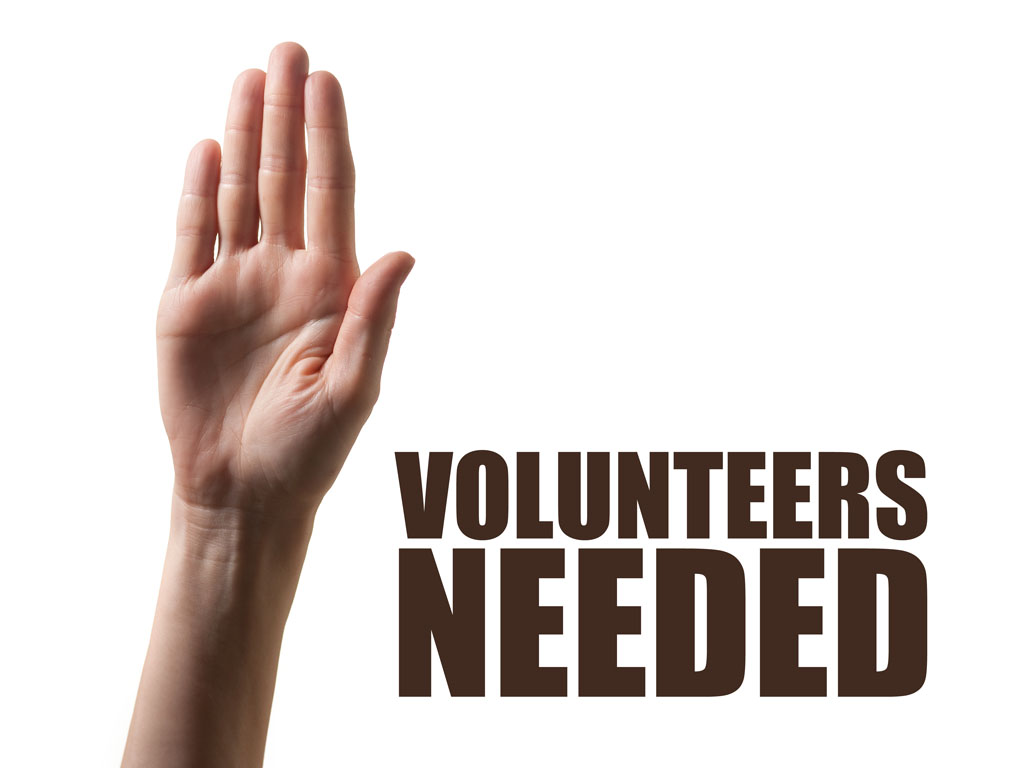 550 Hours of Aged Care Peer Support

95%

95%

2400 Hours of Mentoring

93%

93%

540 Hours of Rural Support

78%

78%

60 Hours of Member Telephone Support

88%

88%

156 Hours Visiting Fellow TOMNET Members

93%

93%
Volunteers make a difference - TOMNET needs you!
Call us now on 07 - 4638 9080